The Serious Business of Fun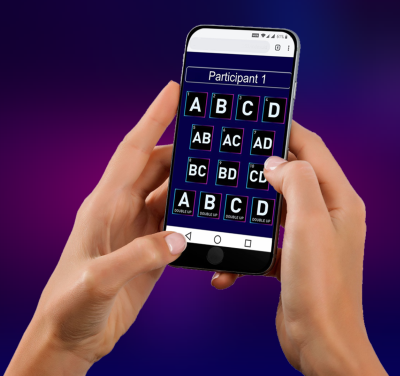 About
eM Play International
eM Play International (a sister concern of Kapoor's Workshop On Effective Communication - KWEC) was founded in 2003. It was envisioned to take interactivity in events to the next level. With the advancement of technology, we along with our technology partner First Ray Pvt. Ltd. from Malaysia, have been successful in generating an entire gamut of software and hardware interactive solutions through virtual, SMS, Touch screen, Radio Frequency Keypads, Internet & Intranet Quizzes.
The entire spectrum of services includes Virtual Game Show, Interactive Game Shows, Audience Response System (ARS), Tour Guide Solution, Mobile Interface Solutions, 3D Games, Hi-Tech Gaming Zone, and Virtual Quizzing Solutions that is used in events.

Our vision is to add the fizz to every corporate event and create a platform where business sense is instilled with loads of FUN!!.
Technology Partner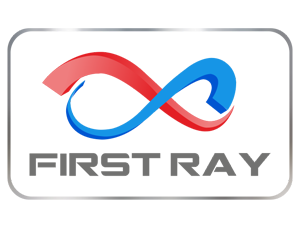 The Solution Is Ideal For
Medical Symposia
Sales Seminars
Annual Budget Meetings
General Meetings
Business / Product-Specific Training
Interactive Learning Sessions
Rock Shows
Edutainment Quiz
Assessment Test
Television Based Shows
Business Conventions
Brand Promotions
Our Vision
Inspire People To Lead And Be Awesome
Core Value
Customer Obsession
Innovate To Accelerate
Collaborate To Multiply
Fiercely Competitive
All rights reserved eM Play International © 2023